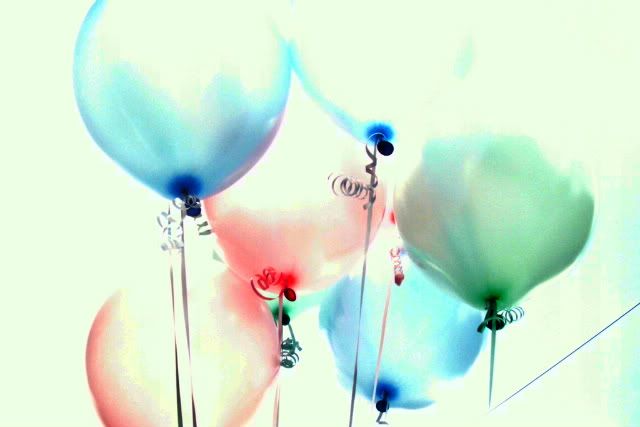 "see I know that a gift so great
is only one GOD can create
and I'm reminded every time I see your face"
Sitting here early this morning in golden silence, I savor moments like these....when every sound lies sleeping, when all the doors are shut and the soul is open.....memories.... like quiet visitors arrive, and my thoughts rush forth like a gushing river...
It was just 2 years ago today that I began one of the greatest adventures of my life....
MOTHERHOOD!
I still remember when she was growing inside of me, and I would think to myself "how is it possible to be so in love with someone you have never even met? "
and now that she is here, that love is intensified in ways that are impossible to describe with human words - what a beautiful reflection of His grace....
Her arrival roused parts of my soul that I had not yet discovered, as though I had been awakened from a torturous slumber that I didn't realize existed....
SOPHIA ISABELLA.....My Bella.....pieces of me in their purest form
oh how I wish she could stay that way....for I know that time and experience are masters of deconstruction, and the perils of life will surely come...
But even in that moment...that "peace that passes all understanding" whisks me away like a magic carpet ride
where my imagination is creative and flourishing
full of enchantment and a sense of the miraculous
and causes me to abandon those frowning thoughts without hesitation.
-She inspires me to be the
higher
me, and I long to leave a legacy behind
How can I teach her about all the things that I know to be
lovely
...and
true
...and
noble
...and
right
...and
pure
...and
admirable
...and
excellent
...and
praiseworthy
...
I cannot simply tell her, I must
LIVE
it, each and every solitary day...
let me not chase after success
let me not pursue pleasure
let me live an authentic life
...and so my thoughts ramble on....
Happy Birthday Sweet Bella
may the stars shine
extra bright
in your name toda
y