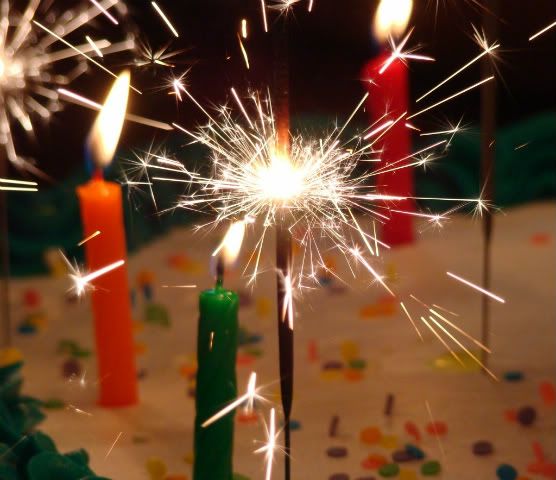 "I will praise You, for I am fearfully and wonderfully made"
~Psalm 139:14
I'm taking a quick break from chronicling my adventures through the "Live Deliciously" series to share some introspective thoughts with you this morning....but not just any ol' thoughts....
Always a favorite time of reflection for me as I take a gaze back and a gander forward to ponder what it is I'd like to purpose in my heart for the coming year. It may surprise some that I truly enjoy growing older....I like to look back and consider the pearls of wisdom I have managed to glean year after year...a perpetual rite of passage...and the older I get, the more at rest my soul becomes.
Spent some time in Psalm 139 this morning...sigh....what a smile it brought to my face as I contemplated the richness of it. "How precious also are Your thought to me, O God! How great is the sum of them!"

(Psalm 139:17)
I'm reminded of conversations with older women who confess that if they only knew in their youth what they know now, how differently they would have lived. They express regrets of obsessing over their weight and living with such insecurities that prevented them from embracing the best years of their life.
Leo Babauta says, "I'm not cool, and I'm cool with that. I wasted a lot of energy when I was younger worrying about being cool. It's way more fun to forget about that, and just be yourself."
Smile. Wise words indeed.
We live in a society that has a very convoluted perception of BEAUTY, would you agree?
I wanted to share a delightful passage from one of my favorite books "Captivating" by Stasi Eldredge...such a courageous reminder that we do not have to "try" to BE, we already ARE!
Live from that place sweet bellas, live like it's real.....much love to you this beautiful fall morning....
"All around us God's creation shouts of his beauty and his goodness. The way snow creates a silhouette of lace on a barren tree, the rays of sun streaming forth from a billowing cloud, the sound of a brook trickling over smooth stones, the form of a woman's body and the face of a child anticipating the arrival of the ice cream truck all speak of God's good heart if we will have but the eyes to see. The coming of spring after a hard winter is almost too glorious for a soul to bear. God's beauty is lavished on the world.
Beauty may be the most powerful thing on earth. Beauty speaks. Beauty invites. Beauty nourishes. Beauty comforts. Beauty inspires. Beauty is transcendent. Beauty draws us to God.
A woman in her glory, a woman of beauty, is a woman who is not striving to become beautiful or worthy or enough.
She knows in her quiet center where God dwells that He finds her beautiful, has deemed her worthy, and in Him she is enough.
In fact, the only thing getting in the way of our being
fully captivating and enjoyed,
is our hiding and striving.
So Jesus says, "I will quiet you with My love" (Zephaniah 3:17). A woman of true beauty is a woman who in the depths of her soul is at rest; trusting God because she has come to know Him to be worthy of her trust. She exudes a sense of calm; a sense of rest; and invites those around her to rest as well. She speaks comfort; that all is well; that all will be well. A woman of true beauty offers others the grace to be and the room to become. In her presence, one can release the tight sigh that so often grips our hearts, and breathe in the truth that
God loves us and He is good."