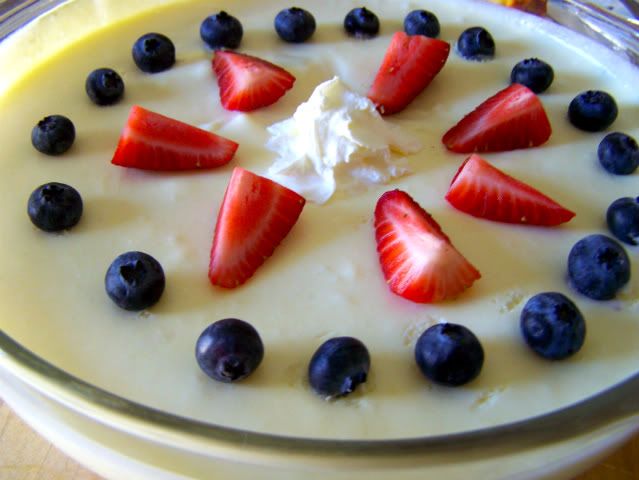 "There was never yet an uninteresting life. Such a thing is an impossibility.
Inside the dullest exterior there is drama, a comedy, and a tragedy."
~ Mark Twain
I was thinking about friendships in general today, and what a gift they are.
I especially love that "confidante" element of girlfriend friendships.
Males don't seem to enter in, in that way, you know?
At least most of them don't...
there are definitely exceptions to the rule.
But you get two women together over a cup of coffee
and the sharing is immediate.
Do you have any friends who excel in that way?
I can say anything and they will add to it
and usually take us beyond the point that I wanted to make.
It's so refreshing to have friends
who keep you on your toes in conversation
Always pushing us to that higher level,
desiring us to be more...
more AWAKE!
When I think more intently on the friendships God has given me,
I delight in how each one has brought
such a unique element to the table,
making my life so much richer and more satisfying.
Distance is a barrier to serious affection shown
but I send smiles & warm embraces along these lines...
The recipe I'd like to share with you was given to me by
one of the sweetest bellas I know, Pat Danforth.
She charms everyone who crosses her path
with her East Coast accent
and her pearls of wisdom,
and ALWAYS brings the most sensational desserts
to potlucks and fellowships.
This mousse is light and delicate
with hints of lemon and the sweetness of pears.
The moment it graced my lips
I knew I had to have the recipe.
She emailed me a typed out piece of paper
with this recipe, by Barb Olson.
With only 4 ingredients, it couldn't be any simpler.
I do hope you'll give this a try,
I think it would be lovely to serve it in puff pastry,
phyllo cups,
or champagne flutes :)
Pear Mousse
Ingredients:
1 - large package of Lemon Jello
8 oz. of softened cream cheese
Directions:
Drain pears and reserve juice.
Heat juice to melt Jello and set aside to cool,
Blend pears in blender or mash until smooth.
Add 8 oz. of cream cheese and blend until smooth.
Add cooled jello - mix well.
Fold in cool whip and refrigerate until set.
(I allowed mine to set overnight)
Garnish with fresh fruit just before serving, if desired.